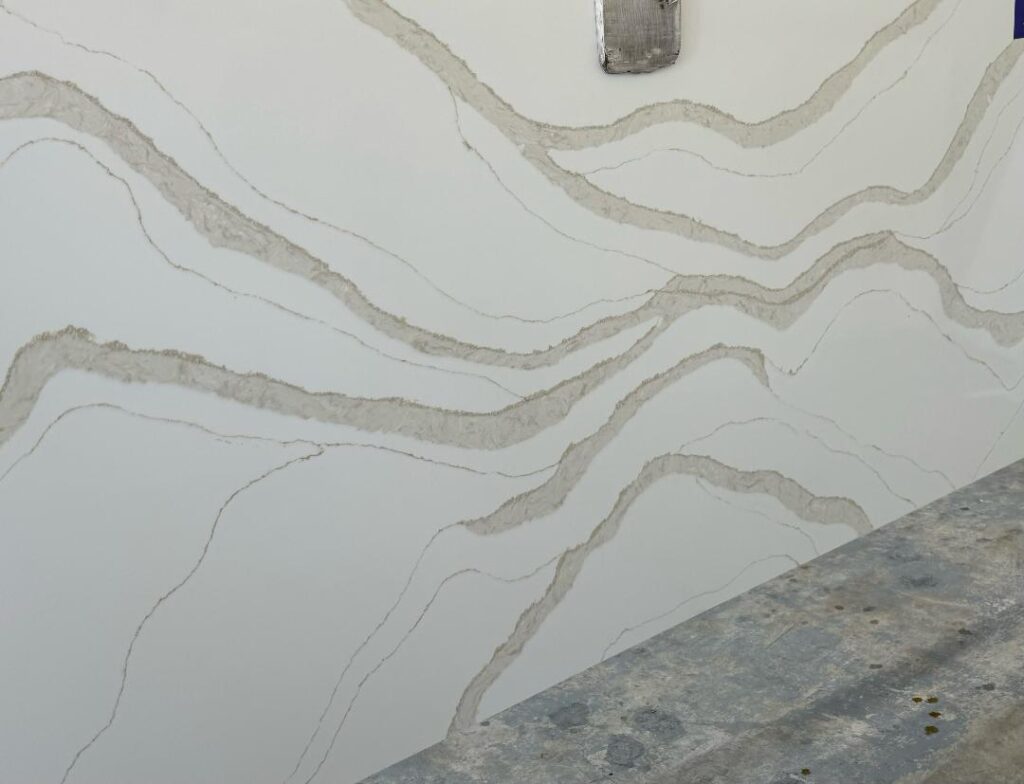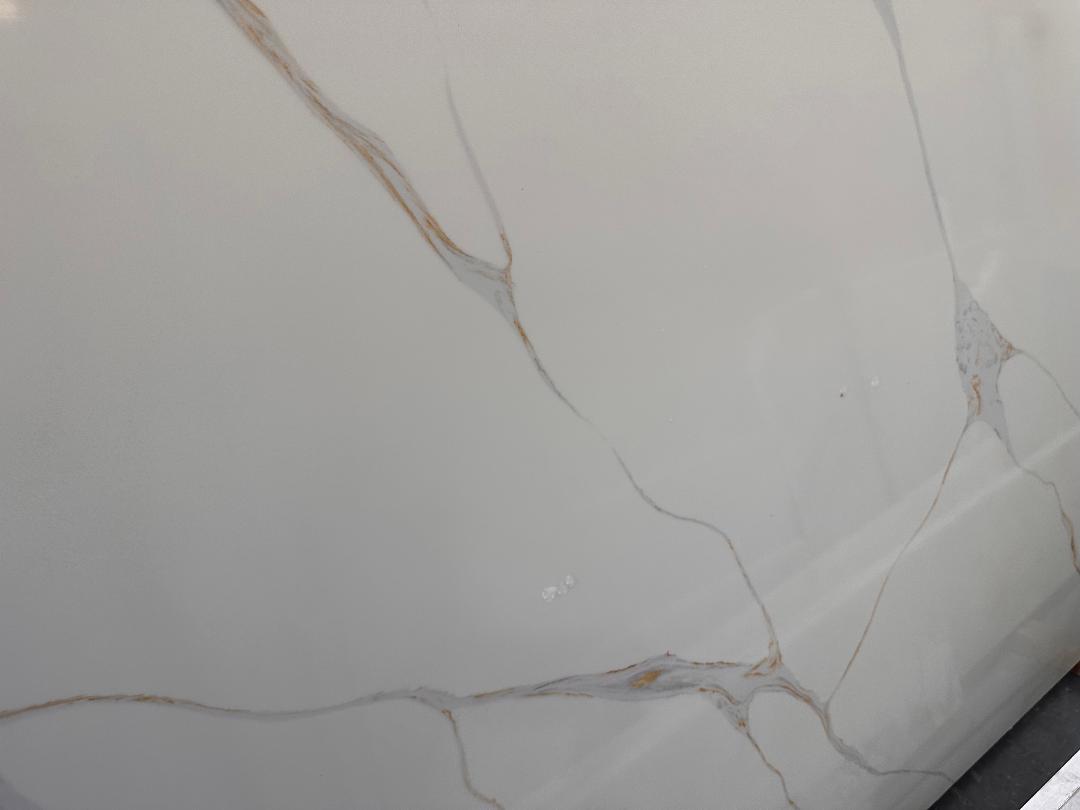 Calacatta Olympus - IN STOCK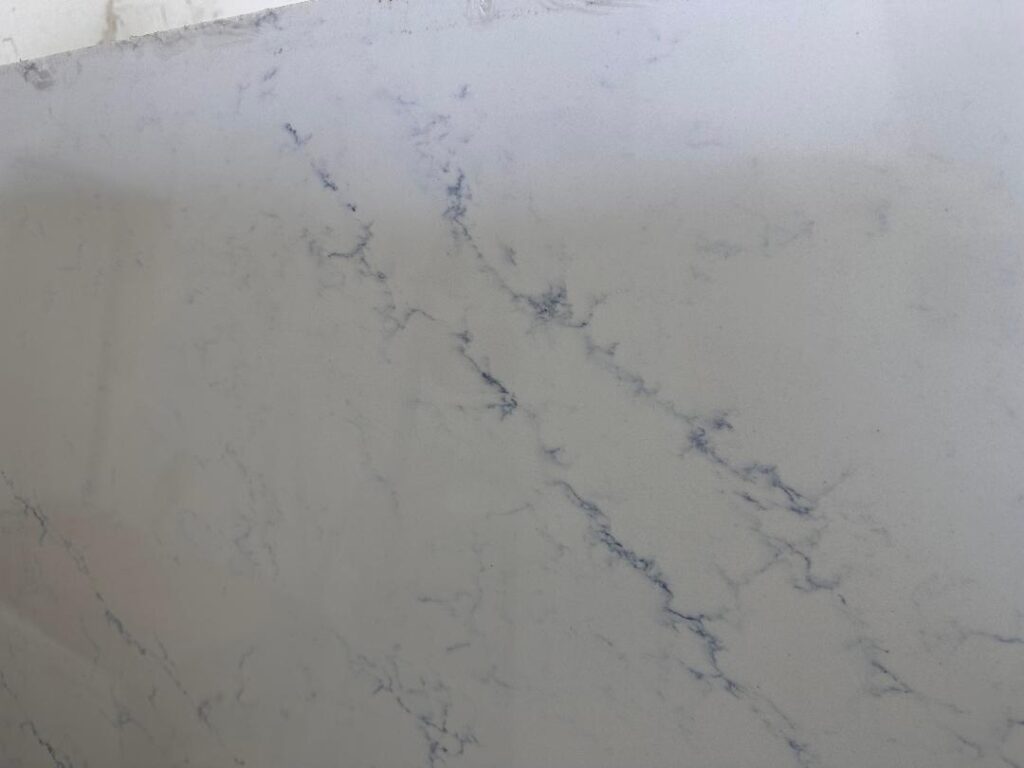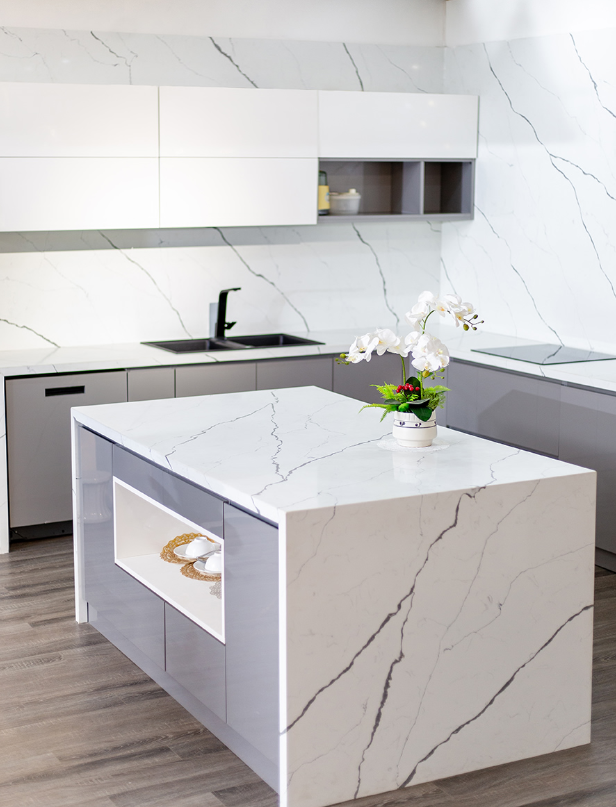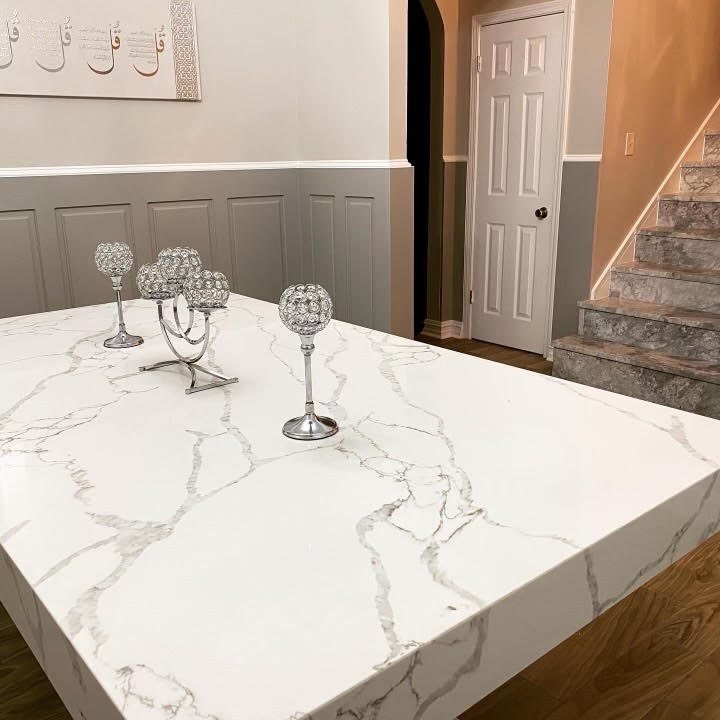 Calacatta Eiffel - IN STOCK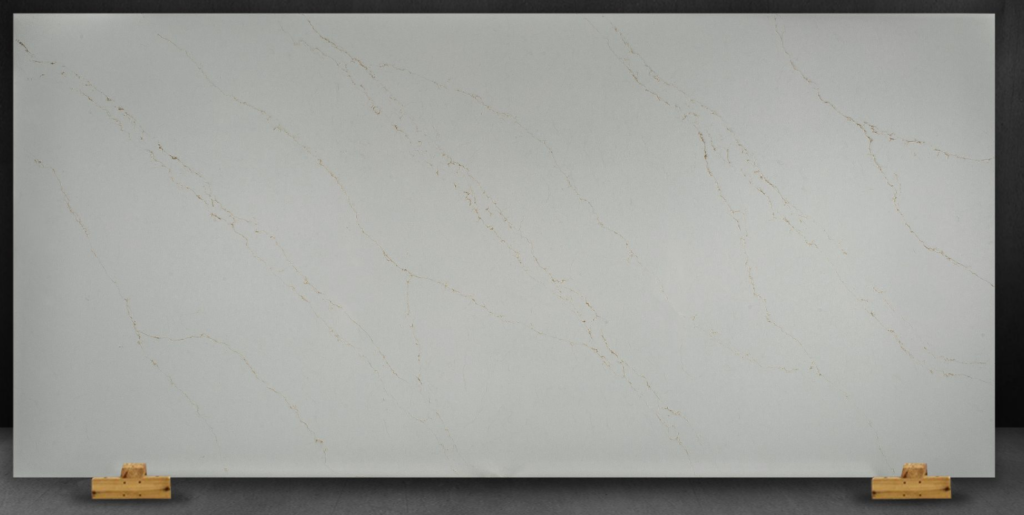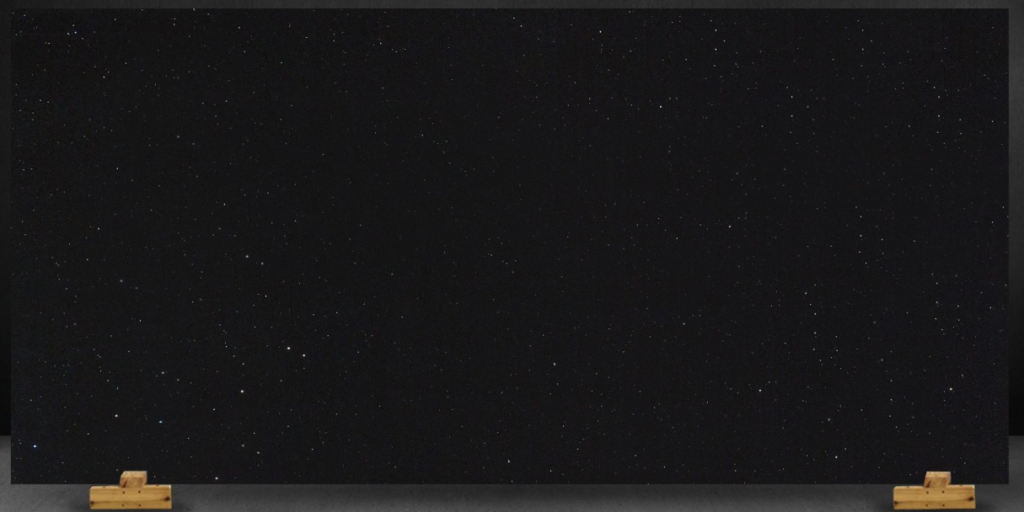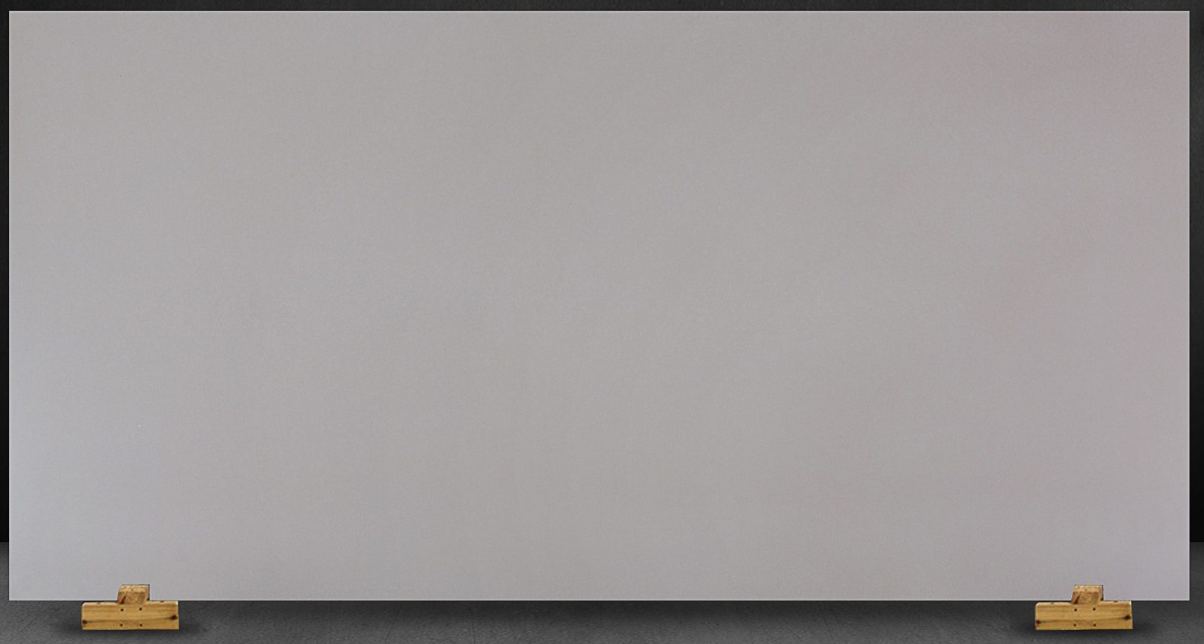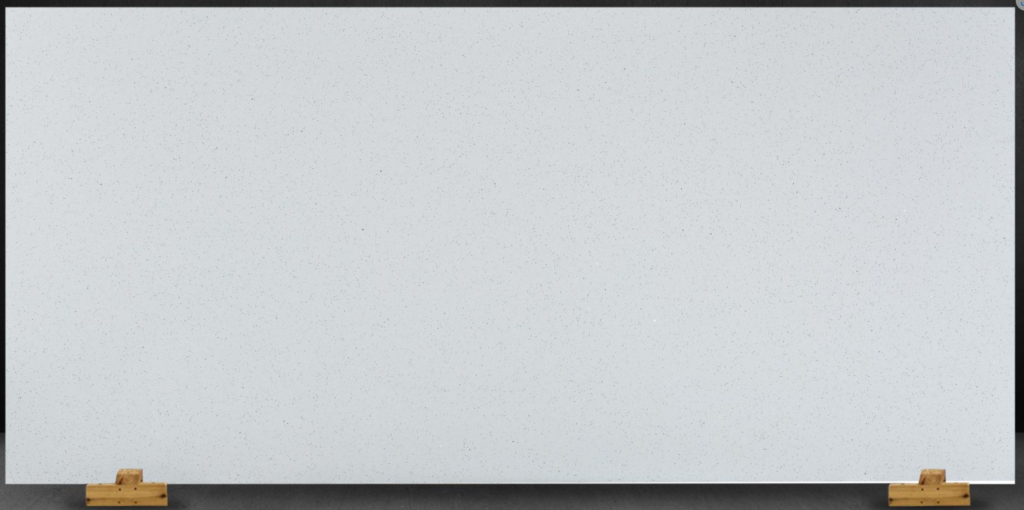 Sparkling White - IN STOCK
Interesting Working with Us?
Get Your Free Estimate Bellow
The customer service was amazing. When I got the counter tops it was a big job that had a lot of pieces but the workers were able to cut it so that it looks like it is all one big nice piece, so props to them! They seem like they know their stuff. I live far away from KMG but they still agreed to do the job. I even liked the boss. He was a very nice man 👍 . 10/10 would recommend to anyone trying to get a counter top. (Or should I say 5/5 because I reviewed it 5 stars 🤔)
One of the greatest granite places I been to. I'm glad that I came here the whole experience was stunning. I will recommend anyone trying to get his kitchen or bathroom done to do it by them you won't regret it.